Ferry Ports
All Ferry Ports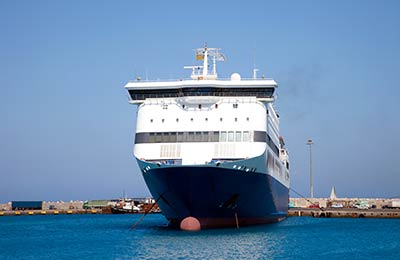 The easiest way to find and book your port is to start typing in the form above. Type a port, country or even a region. AFerry offers more ports than any other website.
If you want more details about a port, we have normal port pages and port guide pages. Our normal pages tell you which companies use that port, crossing times, and the port address. Our guides tell you about the port facilities and how to reach the port.
You can use the drop down lists or find our most popular port pages below. These are sorted into the ports people travel from, and to, as well as our most popular port guides.
Underneath that we also have all the ports sorted by country.
Select a port from the menu below:
All Ferry Ports
Select a port from the menu below: